I'm sure you know it can be tough to monetize your blog.
Even sites with loads of traffic struggle to convert visitors into money.
So, how do you make money from your site with little amounts of traffic?
Affiliate Marketing.
Here's the crazy thing-
If you have a blog, you can easily start doing this today.
However there's a huge amount to learn before you can start making money with your site.
To address this I took Making Sense of Affiliate Marketing, a course created by Michelle Schroeder-Gardner.
Michelle is making over $100,000 a month (that's not a typo), but more on that later.
Today I'm going to dive into my review of her course, but first I'd like to tell you a story.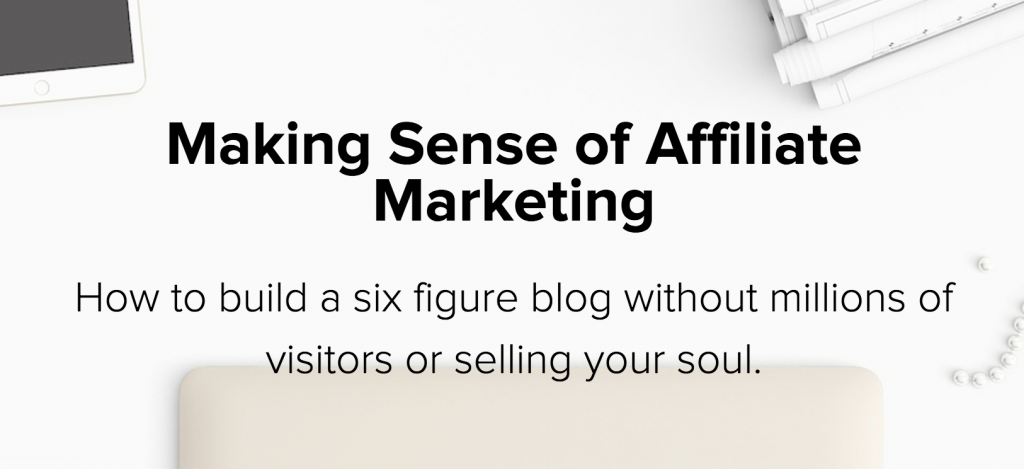 Learning how to blog has been one of the most challenging hobbies that I have started but with that said, it has also become my favorite. With the challenges comes huge wins.
On a daily basis, I talk to people about my blog- coworkers, friends and even my life insurance broker. Whether it is them asking about it, making a comment on a post they read or me just randomly telling them that I have a personal finance blog- either way, it is my favorite topic to talk about.
Chain of Wealth started out as an on-line diary of sorts to help me grasp the concept of paying off a huge amount of debt while not only not having a job but deciding if I was going to change career courses. (not an ideal situation to be in)
Not having a job, a person can only watch Rory Gilmore decide between Harvard or Yale on the Girlmore Girls so many times before something has to change. In my research about blogs, I learned that not only can I pour out all of my deepest secrets onto the internet, but I can make money from it too!
Now as great as it would be to be able to slap a few Amazon links in a post and make $2,000 a month and be able to quit your day job would be amazing! Trust me, I tried, but that is not how it works – sorry to burst your bubble.
I have tried out my fair share of online courses on learning the ins and outs of affiliate marketing and by far the most comprehensive course has been from Michelle Schroeder-Gardner and her course Making Sense of Affiliate Marketing.
Michelle is a former financial analyst who started blogging as a hobby a few years ago. I had the privilege of getting to speak with her on Chain of Wealth where she talks about her journey as a full time blogger who lives in an RV full time. In our discussion we talk about how she posts her monthly income reports, how to start a blog and what it is like to RV full time.
Last year in 2017, Michelle made over $1.5 million dollars- all from her blog and affiliate marketing.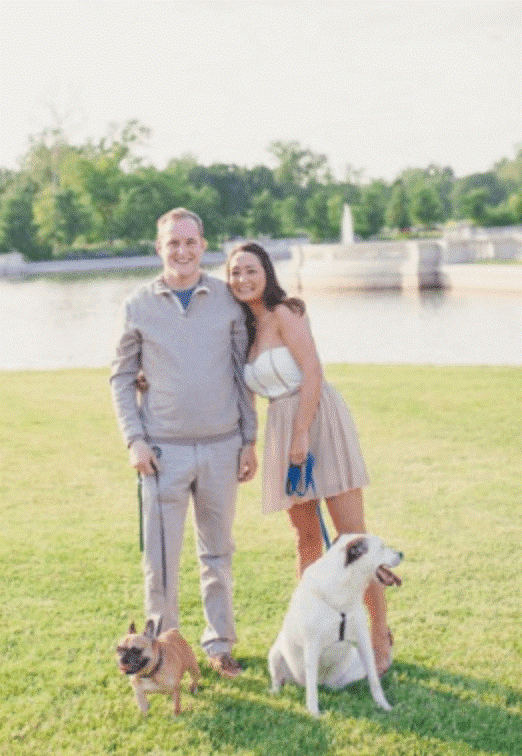 What Is Affiliate Marketing?
Affiliate marketing simply put is passive income that you make from your blog. You gain access to a variety of affiliates and with a bit of patience and skill, you wait for passive income to roll in.
Michelle says that her favorite way to make money is through affiliates because it is something that is set-up once and can make you money years down the road.
She goes through each and every step of what you need to do as a blogger to start monetizing your blog. She includes, step by step directions, freebie lists and an amazing private Facebook group where other bloggers can use each other to make their blogs more successful and celebrate each other's accomplishments.
When I started this course, I had not made a single penny. A few months later (I took my time on the course) and I have made just over $900!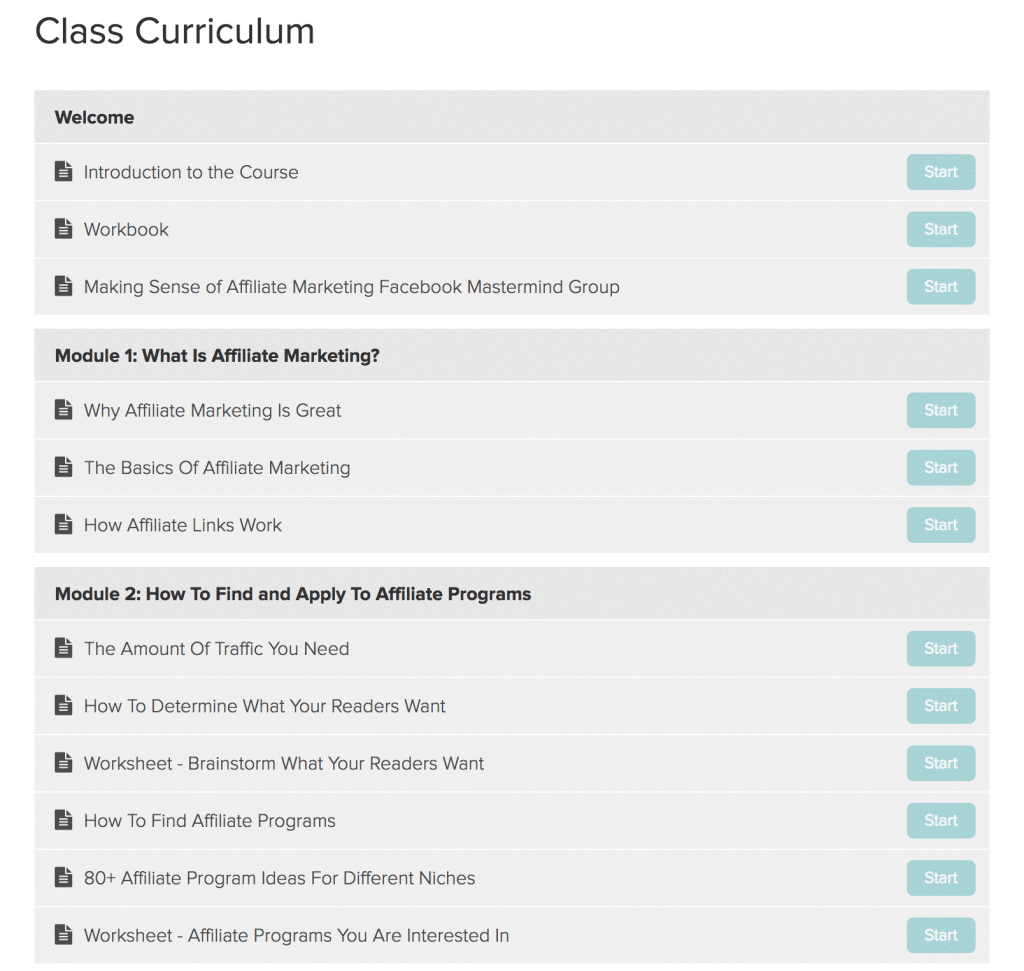 Honestly, there is a reason Michelle is a 7-figure blogger. Making Sense of Affiliate Marketing is a great course and will teach you how to make money online. I definitely recommend you check it out.
To be honest, the Facebook group alone is worth the price.
If you are thinking about leveraging your blog to make passive income, this is the course that you're going to want to take.
Even if you don't think you are ready right this second to be making passive income from your blog, in six months from now, you're going to wish that you took advantage of the discount. Also, the course has a lifetime availability and you get access to the Facebook group (which is worth the $197 in itself).
If you want to sign up, click the link below (it's the best $197 investment you'll make).
Sign up to take Michelle's Course
PS- this post does contain affiliate links. If you take the course, you'll learn what that means. 🙂